Testimonials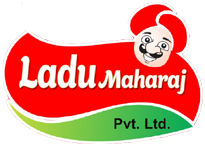 "The phones have not stopped ringing since our new web-site re-launch.The graphic layout and easy navigation tools make it simple and easy for our clients to find exactly what they want and know exactly. Sales have increased and we can't wait to use Swastikinfo services again to add more features to our site in the future!!"
We are going to recommend Swastikinfo to all of our associates!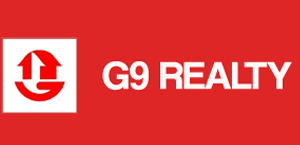 'The website is looking good. I appreciate your help and your professional work, you've completed on time something that two previous designers have let me down doing and I will be glad to recommend you to anyone I know who requires web work.'
" I Acharya Dr Sanjay Dev, I am taking services from Swastikinfo for last 4 years. I am fully satisfied with services, good support, reliable web hosting server, quick response. My best wishes are always with you "